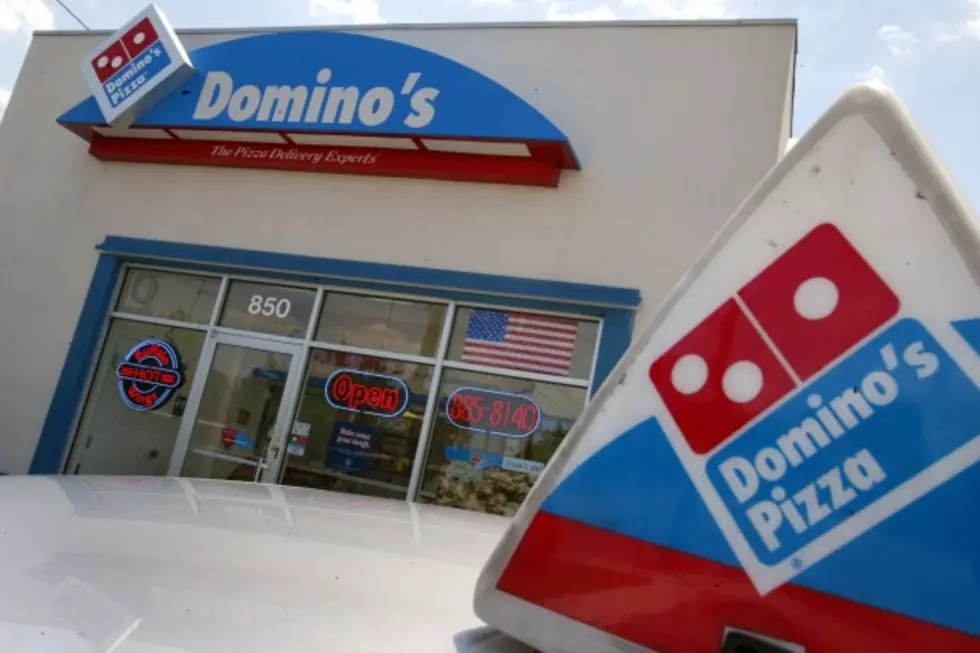 Domino's App Lets Your Order With Your Voice
Getty Images
In a move that makes you question logic and the eventual technology takeover of mankind, Domino's Pizza will soon launch an app that will allow you to order via your voice (you know, instead of actually talking to a human on the phone).
The app lets you talk to "Dom" who is a male voice that, much like Siri, will talk with you to help complete your order via the app.
This is the pizza chain's attempt to 'appeal to Millennials' according to CEO Patrick Doyle:
There will be a day when typing on keyboards or with thumbs on mobile devices will come to a close. We want to be the ones who continue to advance the technology experience.
So let's just lay this out there - Domino's doesn't want you to call the store to order, meaning you have to talk to a real person on the other end of the phone. They don't want you to use your fingers on an app to select toppings, etc. So now you can become super lazy, whip out your phone, tell the app your order, and in 20 minutes have a pizza.
Has it really come to this? The answer is yes and the app will be launching soon.