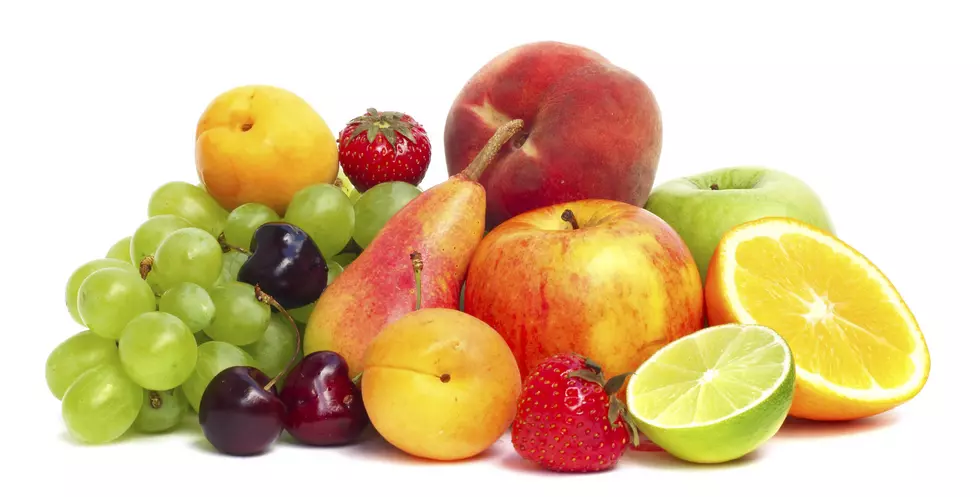 Save-A-Lot and Walmart Has Frozen Fruit Recalled
destillat
If you have recently bought a bag of frozen fruit from these two stores, please be careful. Here is much needed info for you.
The FDA is warning the public about this recall, saying the Norovirus is why it has been issued. They also are stating this is a voluntary recall as well. The Norovirus is something most of us have indeed experienced, it according to wikipedia also goes by "The Winter Vomitting Bug". So please be careful if you indeed have gotten frozen fruit from either Walmart or Save-A-Lot recently.
We in New York have to worry about 12 oz Tipton Grove Frozen Mixed Berries. Like with most recalls of this nature, you are urged to either throw the food out or return it to the store. They also have provided this phone number for you to call, 1-866-965-3896.
More information on the recall of frozen fruit from Walmart and Save-A-Lot is linked up here from CBS 6.