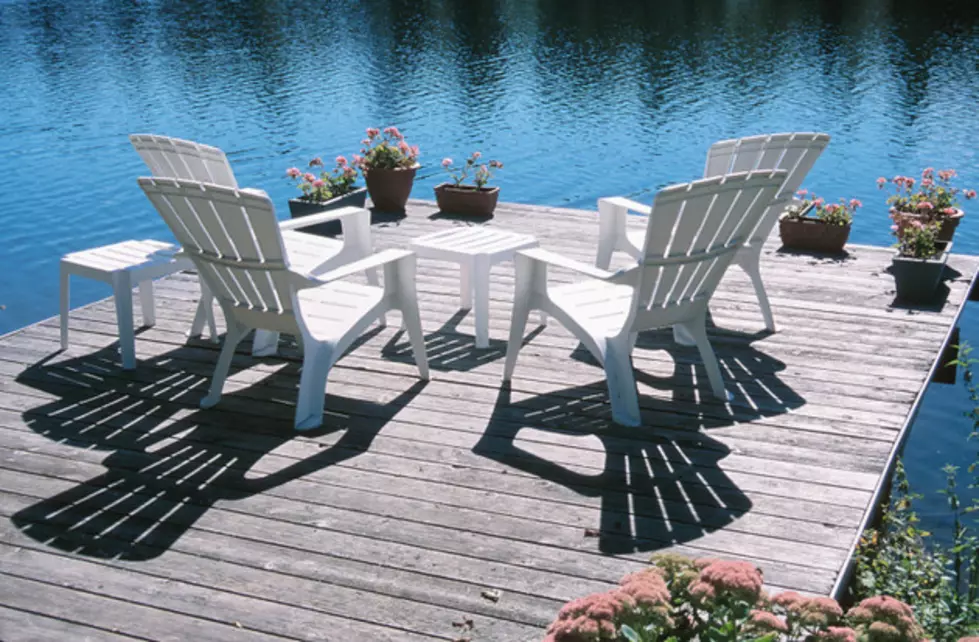 Take 2 Minutes To Relax & Do Nothing. Great New App To Help You Out!
Hemera Technologies
Going in to a holiday weekend can be hectic not only at work but home as well. What do you do when you need a second to relax? Don't think it's possible for you to actually relax? There's a new app out there that forces you to take the time.
'Calm,' which you download in iTunes, forces you to relax with soothing sounds. How does it force you? Well, if you hit any keys or buttons a message saying 'failed' will appear and reset.
We actually tried it here at the station via the web version of the app called DoNothingFor2Minutes.com and found it to be relaxing. We should warn you though that if your mouse moves the slightest the 'failed' message will appear.
So take 2 minutes and try to each your brain this holiday weekend.