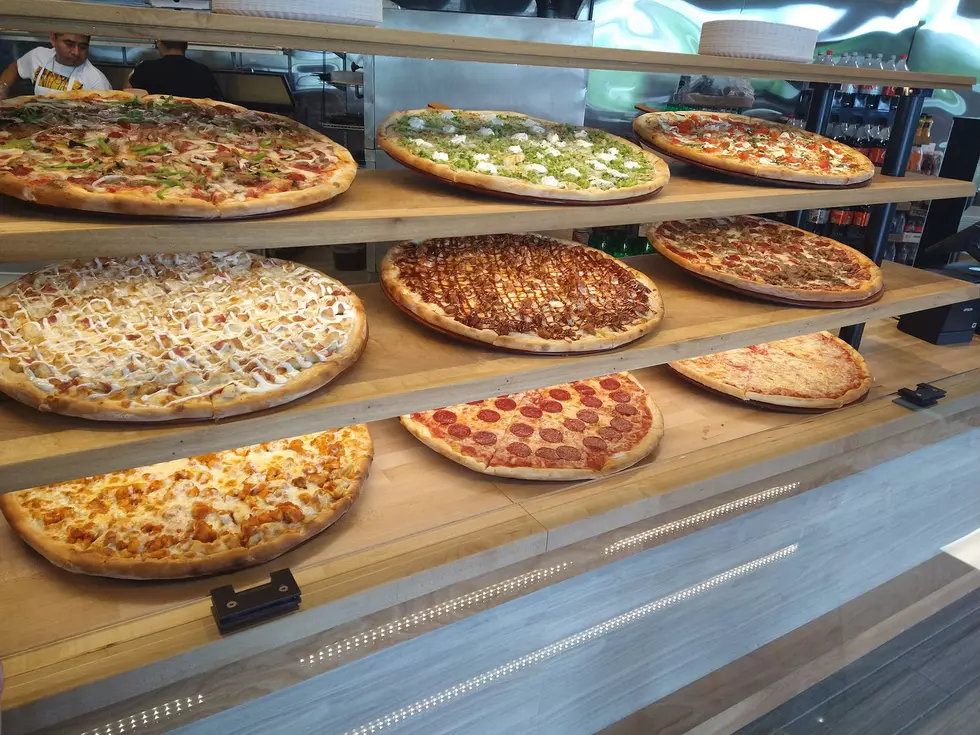 Wolf Road Getting Another New Restaurant Replacing Professor Java's
Golden Grain Pizza Facebook page
The old Professor Java's Coffee Sanctuary on Wolf Road is finally being turned into something. There have been a ton of renovations being done to the building and the new restaurant will be opening soon.
What is Going Into the Old Professor Java's?
It will be the third location for a very popular pizza shop. Golden Grain Gourmet Pizza shop will be relocating from the Hannaford Plaza location further down Wolf Road.
What is Being Done to the Building?
The owner, Zafer Ak, has three other locations. He has Golden Grain Pizza in East Greenbush, Westgate Plaza, and Hannaford Plaza on Wolf Road. The Hannaford Plaza location will close and the new location in the old Professor Java's will replace it. He has overhauled this location. There are larger windows, he has made a taller ceiling with hickory planks, a wraparound patio, exterior stone walls, and other upgrades according to the Albany Business Review. He is hoping to create an atmosphere that attracts both business professionals and families with children.
Golden Grain Pizza Just Relocated Another Shop to East Greenbush
Ak just relocated one of his shops to East Greenbush. He doubled the space he was in and did one hundred fifty thousand dollars in interior renovations. He put in a gas fireplace and modern accessories. It is located at 118 Troy Road or Route 4.
Golden Grain Pizza Has Fresh Ingredients
Ak takes pride in the quality of the ingredients and customer service. He makes his dough by hand, presses it thin, uses fresh tomatoes, and high-quality cheeses, and it's all baked in brick ovens.
Ak hopes to open the new Wolf Road location next month.
The Capital Region's Best Pizza Joints [RANKED]
Whether it is an 8 cut or a slice on the go, New York and the Capital Region are known for having a multitude of great pizza joints. Here are the 5 best in greater Albany according to GNA Listeners.