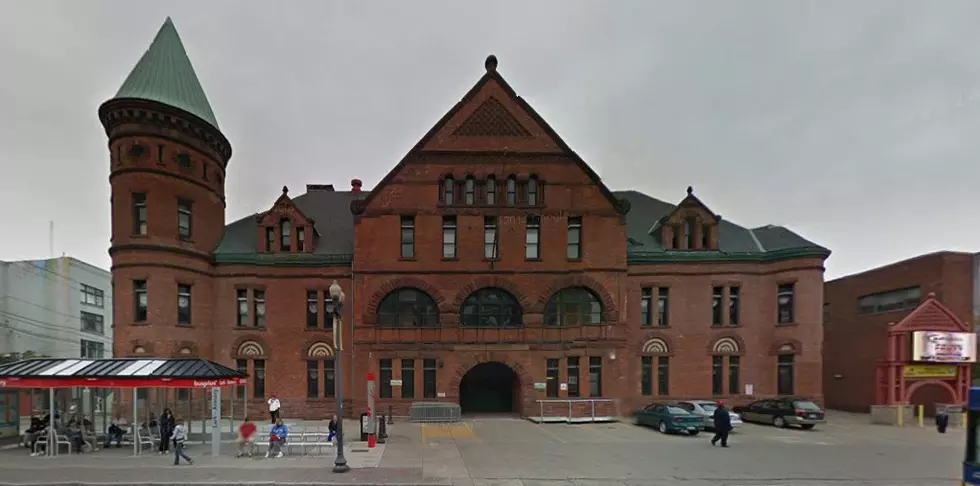 Professional Basketball Team Returning to Albany
Google Street View
Could the Albany Patroons be returning to the Capital Region to fill the void in professional sports in the area left by the Albany Devils?
It appears as though professional basketball is set to make at triumphant return to the Capital Region for yet another run.
According to the TU a press conference is going down at the Washington Avenue Armory tomorrow (Wednesday, August 30th) at 11:30am where the president of the North American Premier Basketball League and Albany Mayor Kathy Sheehan will be announcing the return of professional basketball to the Capital Region.
The Albany Patroons called the Capital Region and the Armory home on several different occasions and was actually where NBA head coach Phil Jackson scored his first championship ring in '84. While so far there is no official word on weather the Patroons will be the official team name the press release did include the Patroons logo.
You know after the Albany Devils left the Capital region we were promised that another sports team would be coming to take their place (obviously not hockey). I'm curious if the announcement is happening at the Armory for nostalgia purposes or if the team will Actually play there?
I would really like to see the city put that great facility to good use but I have a feeling that it is more likely that the Patroons may play in the new Capital Center. Or maybe they even try to share the Times Union Center with Siena. We'll keep you posted after the official announcement is made tomorrow...
Also, if you were curious as to what the heck a Patroon is it is "a person given land and granted certain manorial privileges under the former Dutch governments of New York and New Jersey." what that has to do with basketball is beyond me...