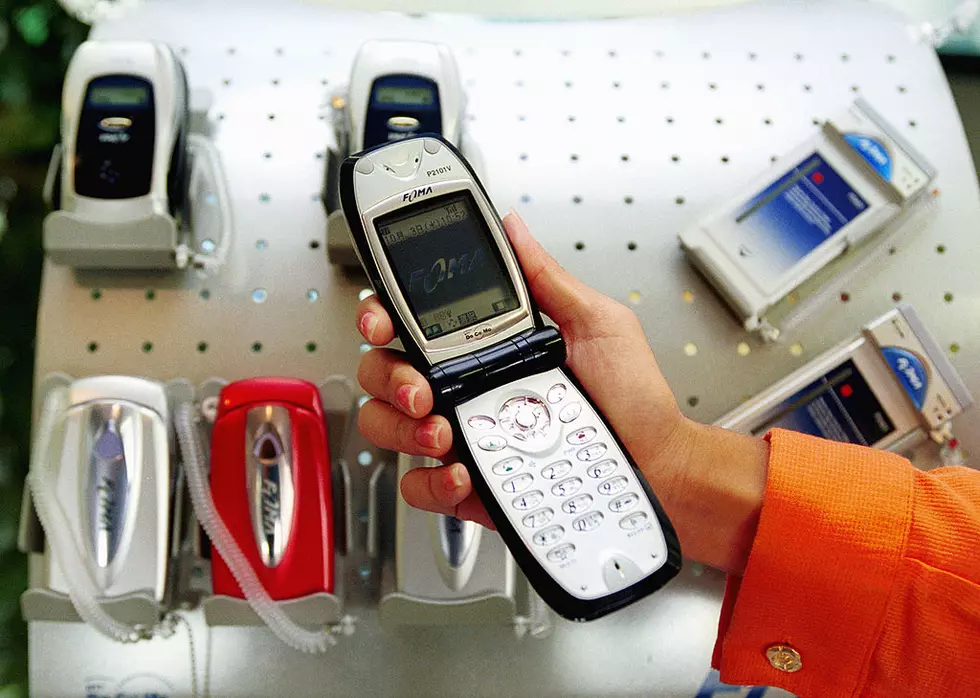 Use A Flip Phone For A Week, Win $1000
Getty Images
Do you think you could trade your smartphone for a flip phone? If you can get through a whole week, a company will pay you one thousand dollars. Here are the details. According to News 10 ABC, a company called FrontierBundles.com has created a Flip Phone Challenge in celebration of the flip phone turning thirty. If you can give up your smartphone for seven days and replace it with a flip phone for the entire week, they will pay you one thousand dollars.
The company is looking for a smartphone addict, a tech geek, and a social media guru. They want someone who is dependant on Wi-Fi on their smartphone. They also want to give bonus points to the applicant who is very active on social media and is willing to video blog about the week.
You will be without GPS, quick texting and checking your email. They want to know how long these tasks take with the flip phone. As far as GPS goes, they will give you a physical map to navigate.
You just have to be 18 years or older and be willing to give up your smartphone for one week. To get complete rules and details and to apply, click HERE.